Absolute Organic kitchen brought out four delicious and healthy chocolate recipes for you and your family this Easter. Enjoy!
Best Vegan Creamy Crunchy Brownie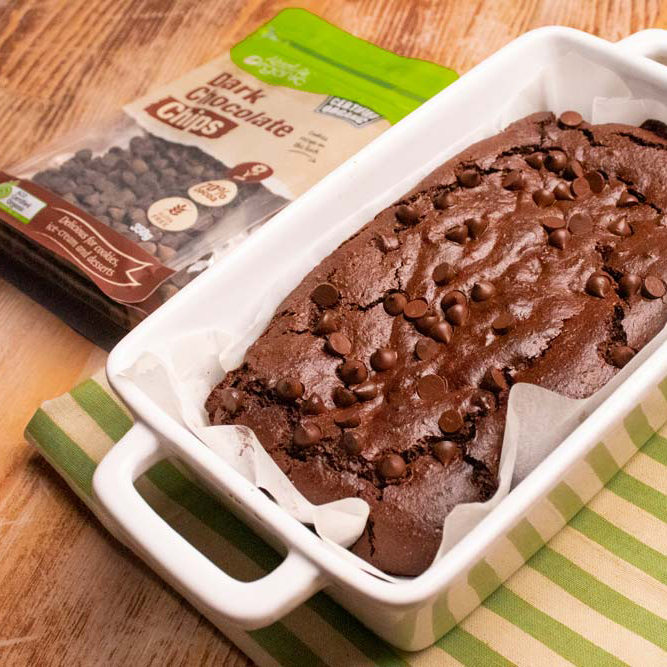 This recipe has that balance of textures with a crunchy sugary top and an inside so creamy and moist, almost like a hot-fudge. To complement and make it even better, the drops of our vegan chocolate chips add a dark chocolate taste to it, balancing out its sweetness. Perfect if you love chocolate and want to have an indulgence moment sometimes!
---
2. Best Ginger and Avo Slice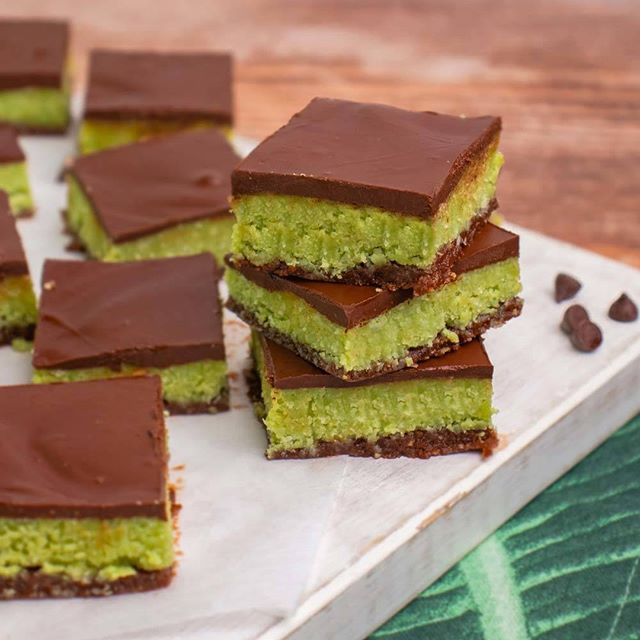 We couldn't wait to bring you some recipes with our Ginger in Syrup as apparently everything we make with it turns out delicious, with a unique and unexpected touch of ginger. It is a raw dessert, so you only have to prepare and spread out the layers to make it – and is for sure a good recipe to make with the kids as well!
---
3. Chocolate Bark with Hazelnuts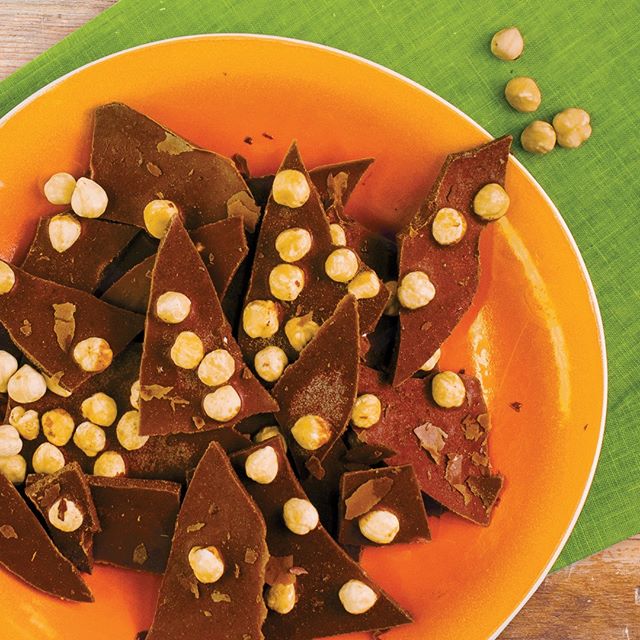 A recipe that is sure to please absolutely everyone who likes chocolate. This recipe is dairy and gluten-free, and vegan, which you will not even tell in the taste. Feel free to replace the hazelnuts with any other nuts, seeds or dried fruit. Some suggestions are: almonds, cashews, sesame seeds, pumpkin seeds, goji berries, etc.
---
4. Vegan Banana Choc Chip Cake
Are you ready to try the most delicious, chocolaty and comforting recipe? It is the perfect way to surprise your family with a healthy treat!
---