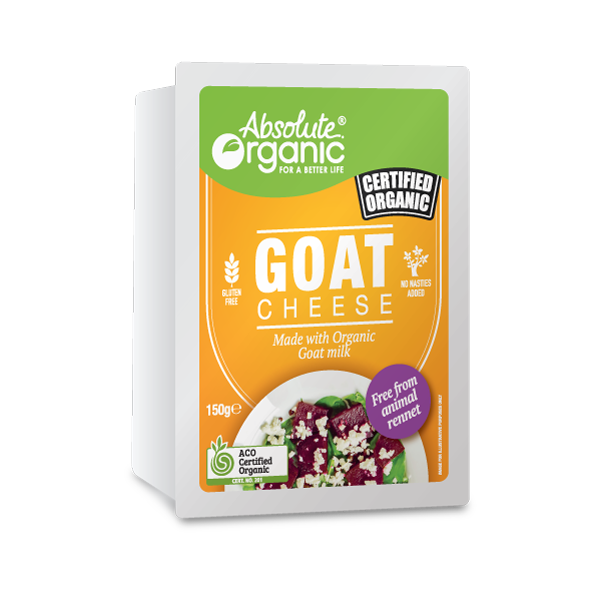 Product Description
Made with Organic Goat milk free from animal rennet
Additional information
Weight
150 g
Ingredients

Sheep's milk* 70%, goat's milk 27%, salt, non-animal rennet, cultures, calcium chloride. *Organic Cheese

Allergens

Contains Milk.

Country of Origin

Product of Greece.

Nutrition Information

Serving size: 25g, Servings per pack: 6
Energy: 274kJ
Protein: 4g
Total Fat: 5.5g
– Saturated: 3.1g
Carbohydrate: 0.1g
– Sugars: 0.1g
Sodium: 300mg

Storage Conditions

Please keep refrigerated between 1-5°C and consume within 3 days after opening.