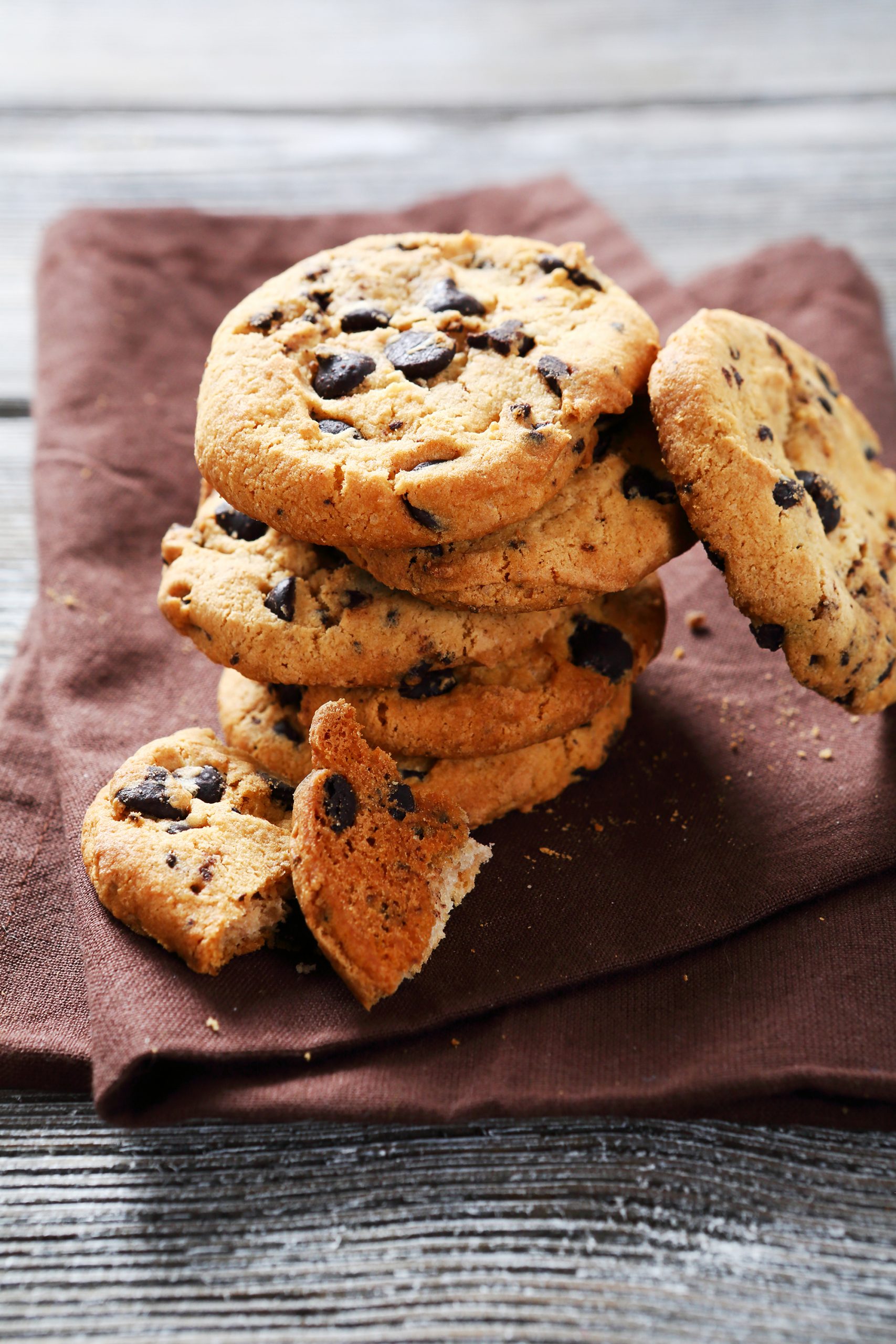 Chocolate Chips Cookies
A traditional recipe that you can't live without!
Ingredients
340g unsalted butter
340g brown sugar
170g cane sugar
125g whole eggs
vanilla essence
530g plain wheat flour
70g cacao powder
5g baking powder
300g chocolate chips
Instructions
Preheat oven to 175°C. Cream together the butter and the sugar untill smooth.
Beat in the eggs and the vanilla essence.
Sift the flour and the cocoa powder into the mixture and mix it.
Stir in baking powder and chocolate chips.
Drop by large spoonfuls onto ungreased baking trays.
Bake for about 10 minutes in the preheated oven, or until edges are nicely browned.
Related Recipes