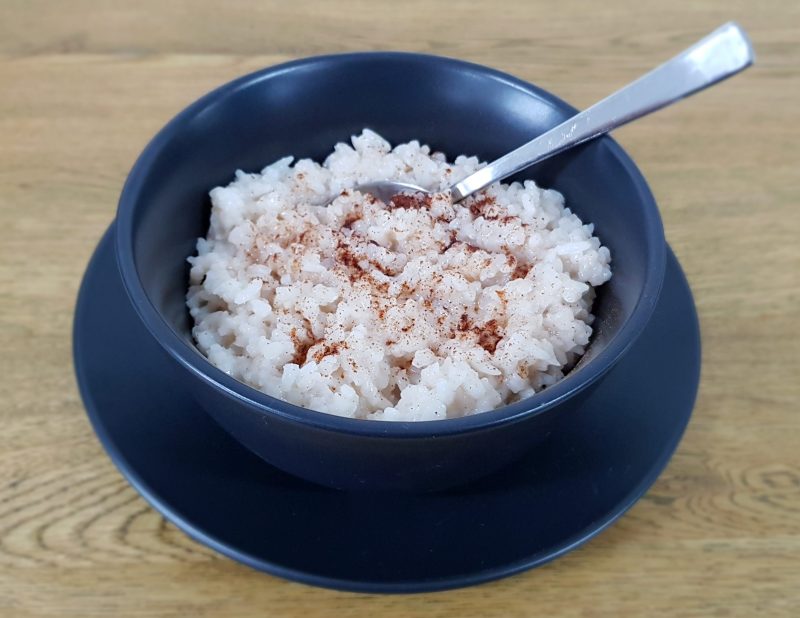 Creamy Coconut Rice Pudding
Ingredients
1 cup Absolute Organic White Rice
400g Absolute Organic Coconut Cream
1 cup Milk (this can be dairy or non-dairy)
1/3 cup Absolute Organic Raw Sugar
1 teaspoon Absolute Organic Cinnamon
1 teaspoon Vanilla Essence
Instructions
Cook rice according to directions.
In a saucepan on medium heat add cooked rice, coconut cream, milk (we used Pure Harvest Coco-Quench), sugar, cinnamon and vanilla.
Let cook for 10-15 minutes until mixture thickens, stirring frequently. Cook for longer if you would like a thicker consistency.
Serve into bowls with an extra sprinkle of cinnamon.