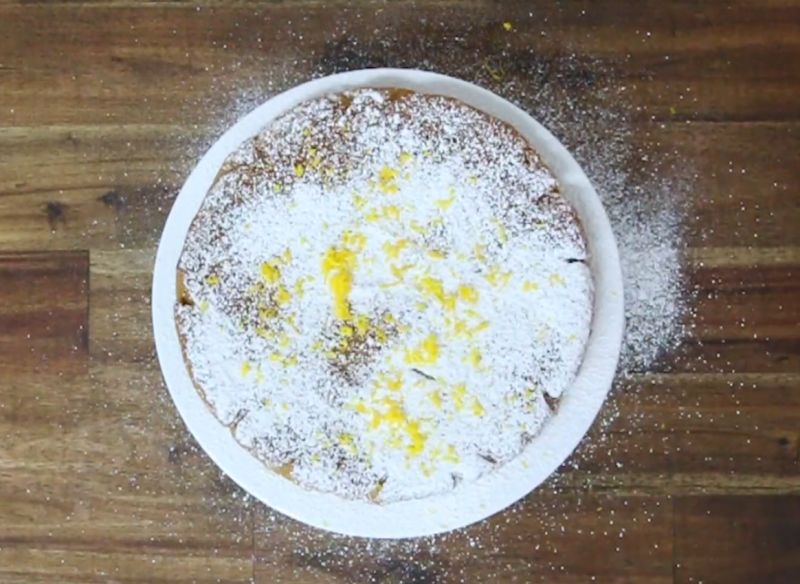 Orange Blossom Cake
Ingredients
2 Whole Organic Oranges
3 Organic Eggs
125g Absolute Organic Date Syrup
2 cups Absolute Organic Almond Meal
1 teaspoon Vanilla Essence
1 teaspoon Baking Powder
Instructions
Preheat oven to 160 degrees Celsius. Line a cake tin (approx 20cm) with baking paper.
Steam/boil oranges for one hour until soft. Drain and allow the oranges to cool.
Once cooled, roughly chop oranges (including the skin) and remove seeds. Blend in food processor until smooth.
Add eggs, date syrup and vanilla essence to the mix and blend again until smooth.
Add almond meal and baking powder, then blend until all ingredients are well combined.
Pour batter into cake tin and flatten the top by gently shaking the cake tin or using a spoon.
Place in oven and cook for 45-55 minutes (depending on your oven) until cooked through and golden brown.
Once cooked remove from oven and allow cake to cool before removing from cake tin.
Enjoy this cake sprinkled with icing sugar, orange rind and/or topped with fresh orange slices and yoghurt.