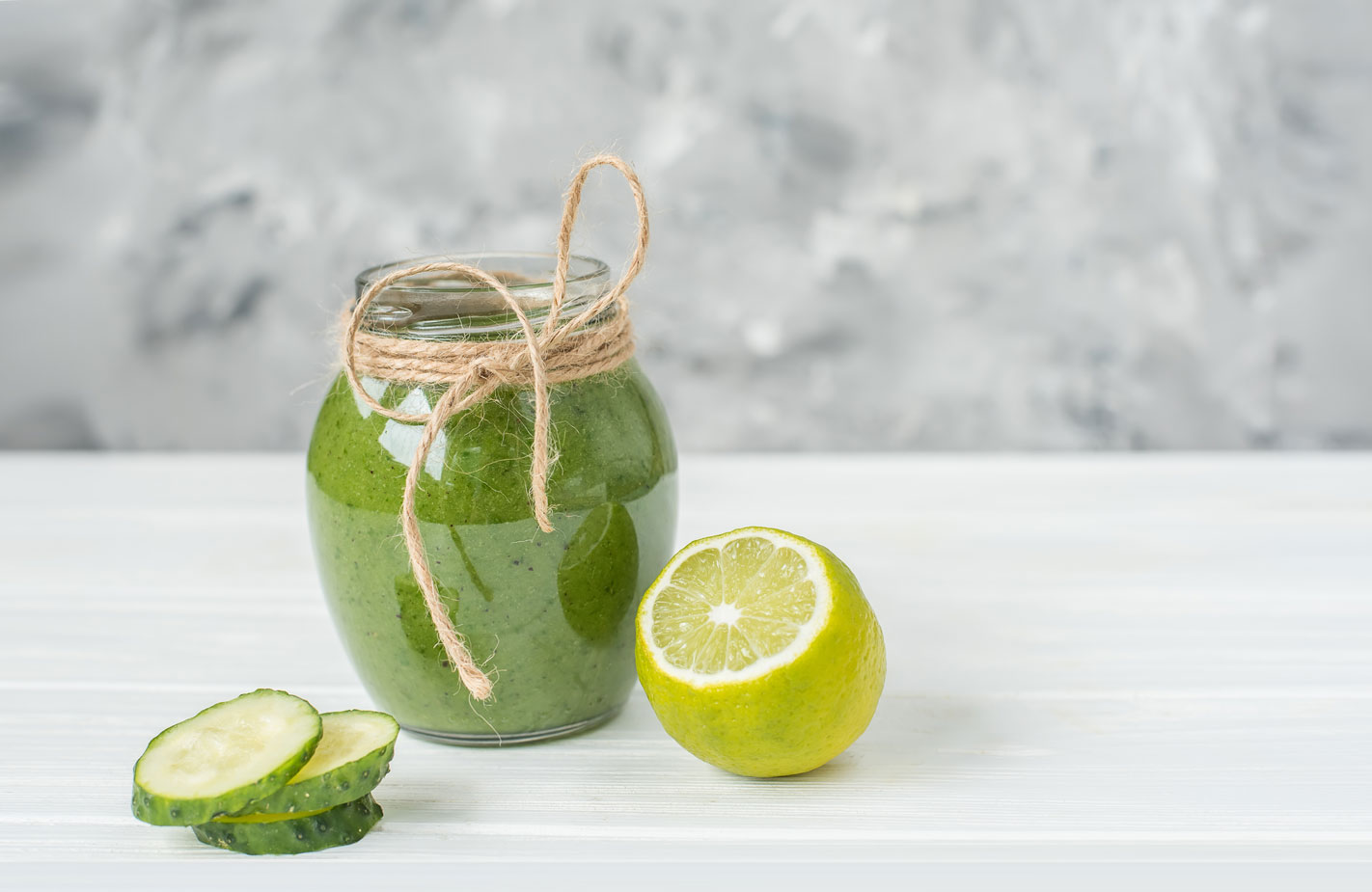 The green and clean smoothie
A delicious nutritious green juice is just the best way to start your day.
Ingredients
1/4 Cucumber
1/2 Handful spinach or other leafy green
1/2 Avocado
1 Stalk celery
2 Sprigs fresh mint
1/2 Apple
1 cup Water
Squeeze of lemon
Instructions
Blend all ingredients together in a blender. Add more water if needed for desired consistency.