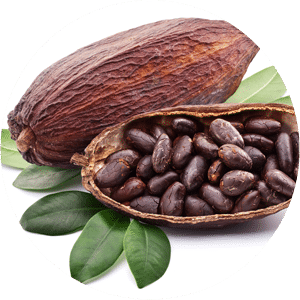 Do you feel guilty for eating too many treats and would like to switch to a healthier alternative?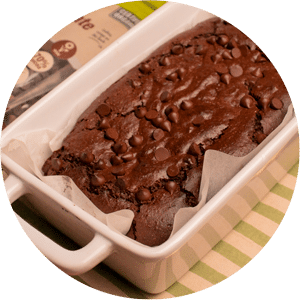 Are you looking for a vegan, dairy-free or premium chocolate to prepare indulgent baked goods?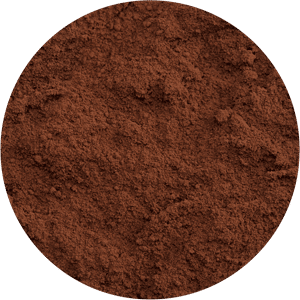 Would you like to switch to darker chocolate but don't like the very strong bitter taste?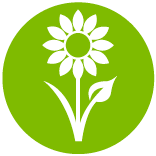 VEGAN &
VEGETARIAN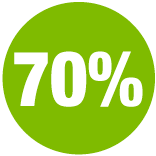 70%
CACAO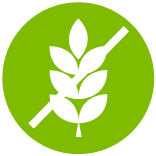 GLUTEN
FREE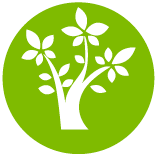 PRESERVATIVE FREE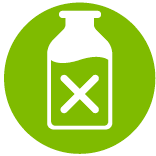 DAIRY
FREE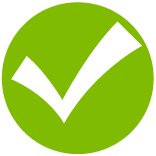 BPA
FREE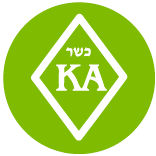 KOSHER
CERTIFIED
ORGANIC
CERTIFIED
Our Vegan Dark Chocolate Chips is it all:
• Smooth & Delicious
• Lightly Sweet
• Vegan & Vegetarian
• No artificial sweeteners
• Less sugar than similar
• Made of 4 ingredients
• Certified Organic
• Dairy-free
• No preservatives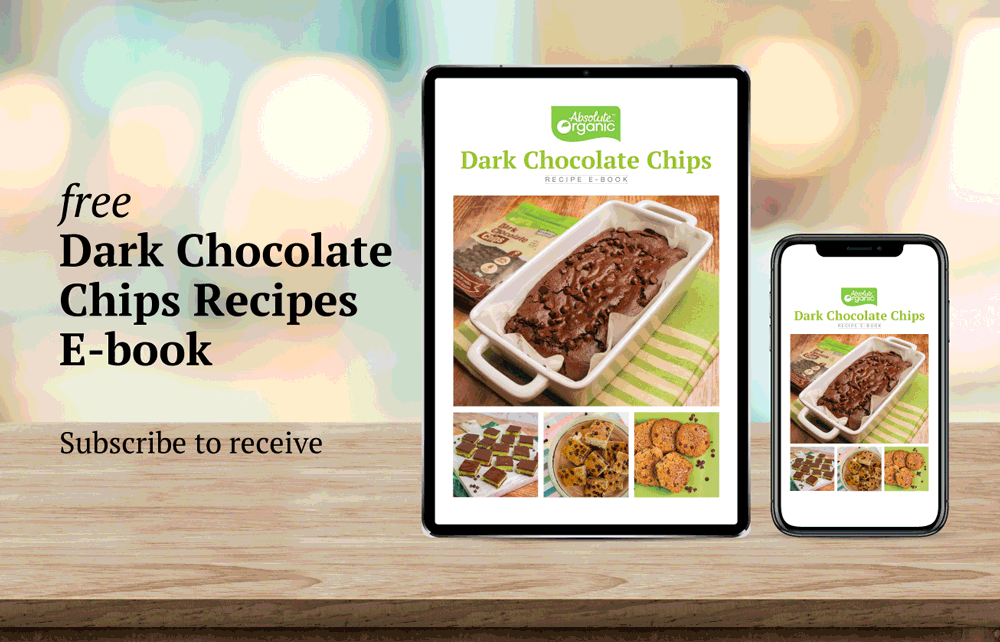 Our free E-book contains 8 Recipes with Chocolate Chips
that are also Vegan, Gluten-free, delicious and easy to make!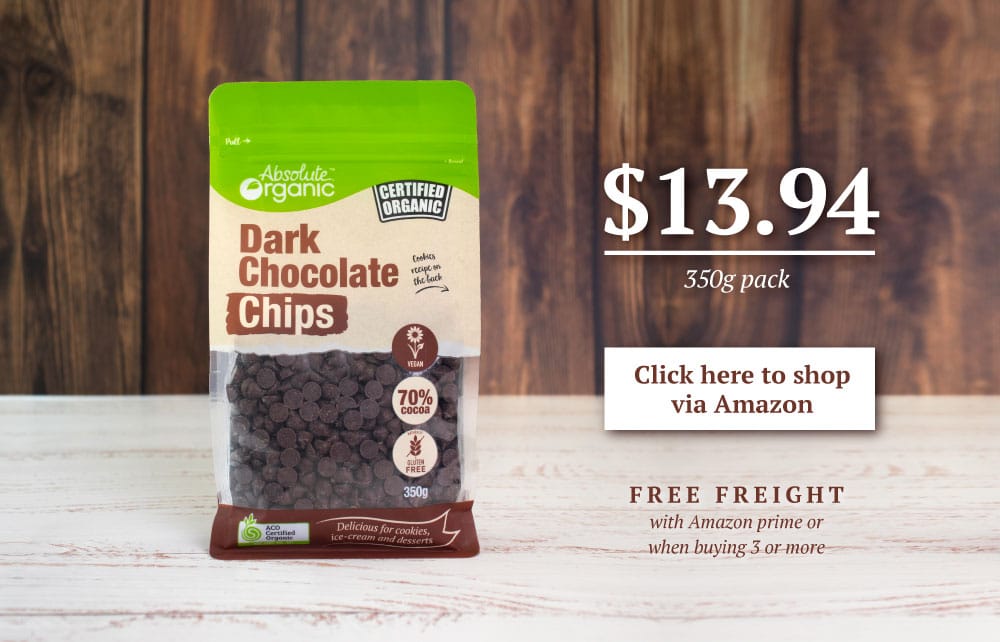 See what customers are saying about our
Dark Chocolate Chips:
"Delicious and cute little chocolate chips."

"Very good chocolate, made excellent chocolate ice cream."

"Have purchased these many times now. Love them!"

"One of the lowest sugar content in the market!"

I need to get my chocolate now!
Shop easy via Amazon.com.au