Where to buy
Find Absolute Organic at a store near you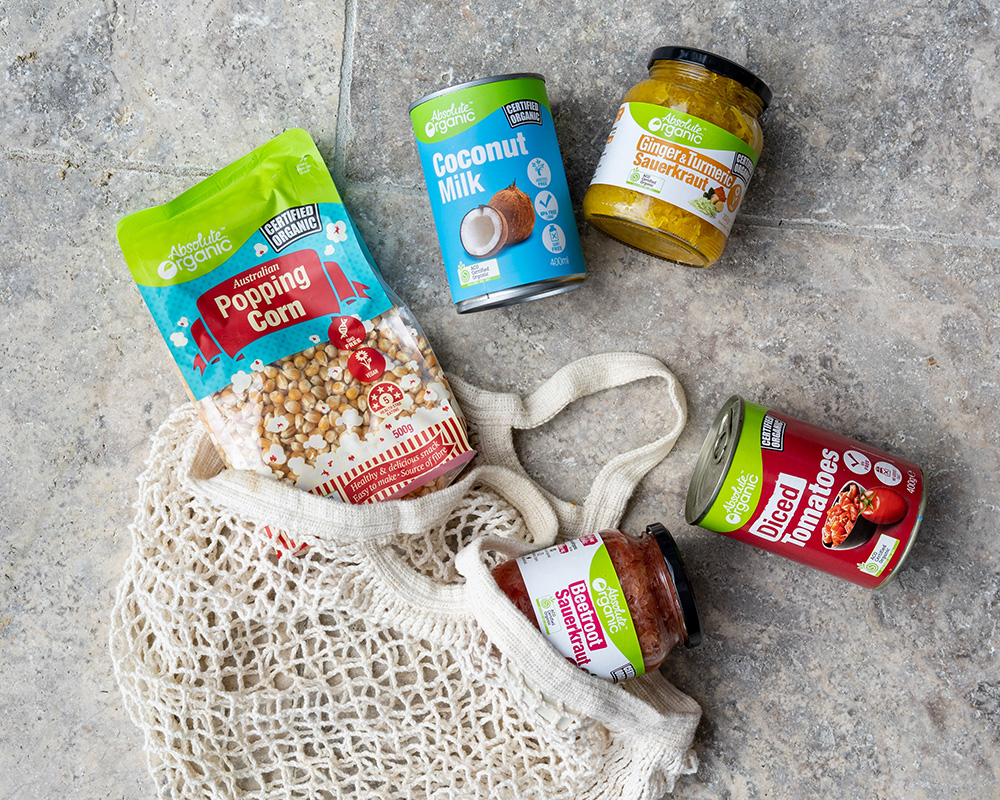 We cannot guarantee the availability of products, so please check with the store if they range the product.
We have an official store located in Sydney:
100 McEvoy St, Alexandria NSW 2015 
Phone: (+61) 02 8310 1800
Alternatively, you can find your favourite Absolute Organic products at over 1,000 retailers in Australia:

And at select health stores, fruit shops, other independent supermarkets and where all good certified organic products are sold.
For specific store locations, please contact info@goodness.com.au or view our online stockists.